PROFILE
History People Cultures
Antigua and Barbuda are tropical Islands in the Caribbean surrounded by pink and white sand beaches. Explore the site and learn all about islands, infrastructure, people, cultures, pre-history and history of Antigua & Barbuda.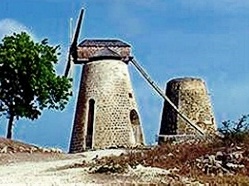 Historical Sites features photos of the landscape, structures, monuments, colonial relics, landmarks and places recognized as Antigua and Barbuda Historical sites.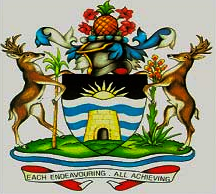 National Symbols of Antigua & Barbuda are some of the natural elements, indigenous plants, animals, landmarks, and objects designated by the government as such.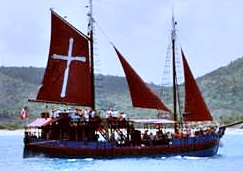 Antigua Timeline is a Historical record of important dates, time, people and significant events in the history of Antigua and Barbuda dating back to the fourteen century.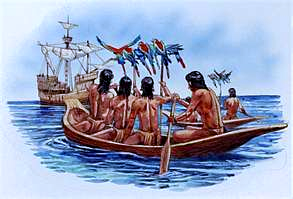 Antigua Pre History chronicles the arrival and history of the Amerindians, the first Indigenous group of people to inhabit and settled on the islands of Antigua and Barbuda.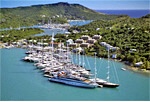 Antigua Maritime History is a written documentary about the historical ties, maritime trade and commerce between English Harbor Antigua, and Newport Harbor in the USA.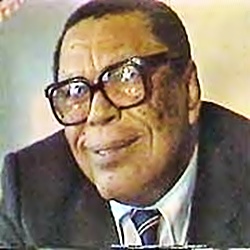 Antigua Political History. is a series of articles about government, political parties, trades and labor unions, political leaders, and the history of elections in Antigua and Barbuda.