Medicinal & Culinary Herbs
Plants Directory: Learn all about the different types of Sage from the salvia officinalis family, and a unique selection of culinary, therapeutic, medicinal, and exotic plants herbs and spices from the Caribbean and around the world.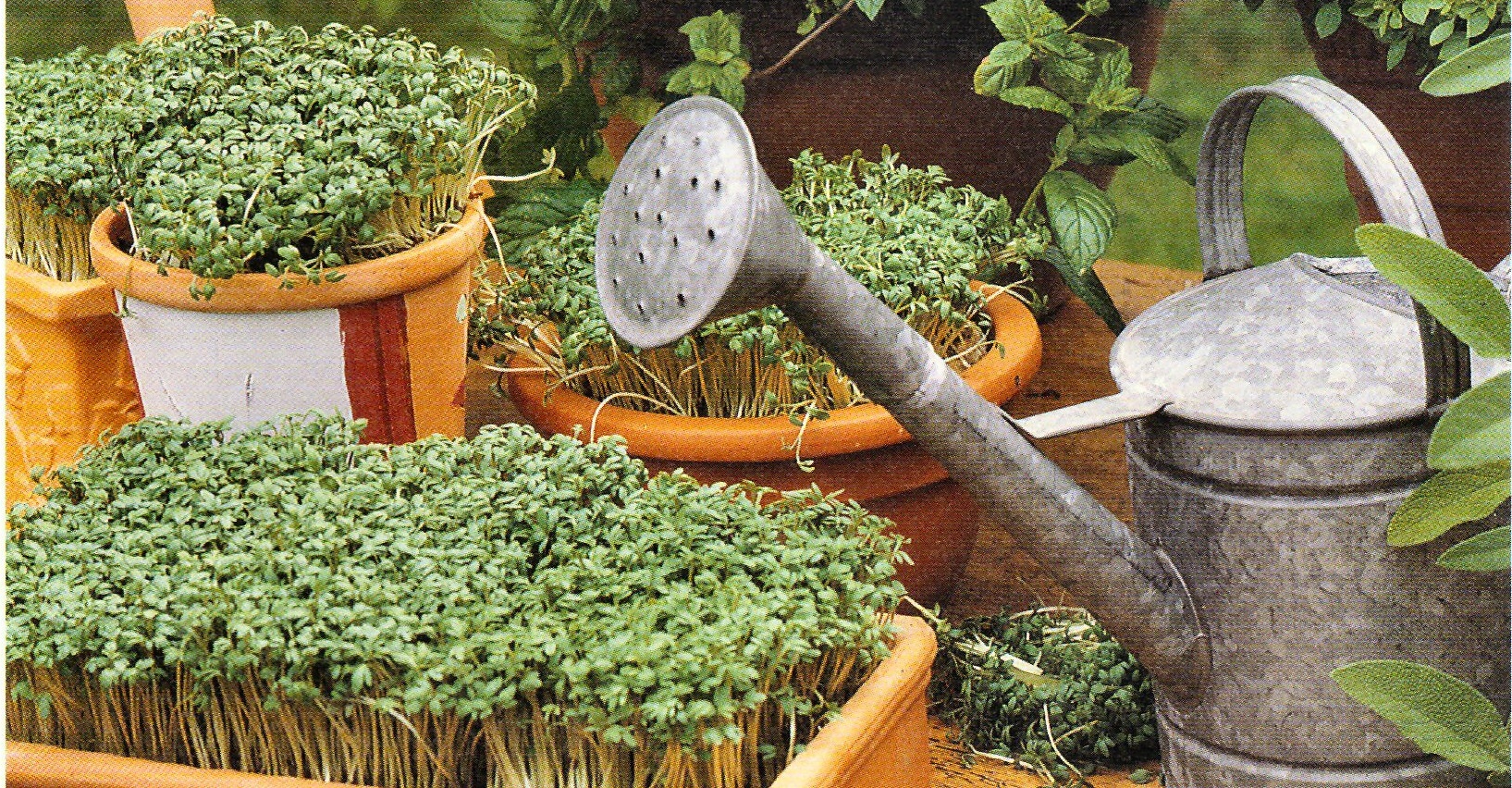 If you believe in the healing power of herbal medicine as an alternative to pharmaceutical drugs, use the plants menu for helpful information about herbal teas, essential oils, roots, and medicinal plants used as natural remedies and treatment for different types of ailments.
Eatable Plants & Vegetables
An Indoor or outdoor garden is a safe, healthy and economical way to grow some of the plants and herbs that plays a vital and important part in our daily diets, so why get packaged and frozen vegetables from the supper market when you can grow your own at home? learn how to grow eatable plants, fruits and vegetables that provide some of the Essential vitamins, minerals and nutrients that our bodies need from the comfort of your home.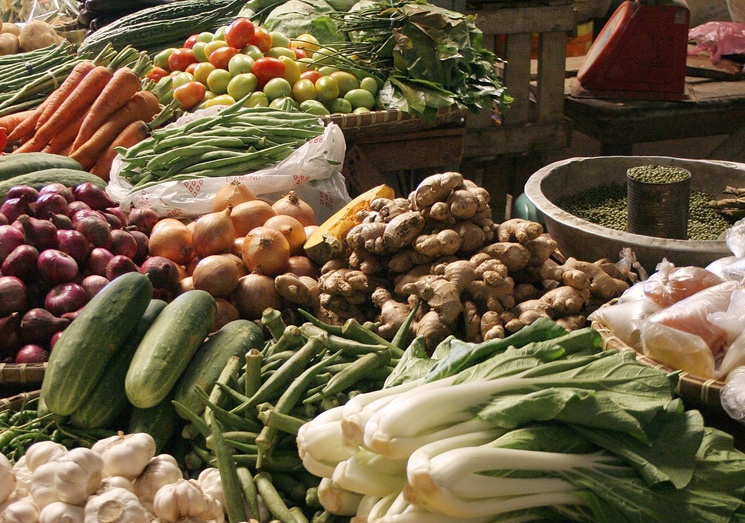 Cooking With Herbs And Spices
Today, most of the popular recipes for healthy foods contains some type of exotic herb and spices in the ingredients. Fresh Garden herbs ads a unique flavor to your cooking and enhance the taste of foods, so make some time and start your own herb garden, watch the Iron chefs on Iv and learn how to cook with herbs and spices.
Sage is one of the most used garden herb around the world. Visit the herb garden for more information about the different variety and many usage of sage, and find links to websites where you can shop online for sage products.